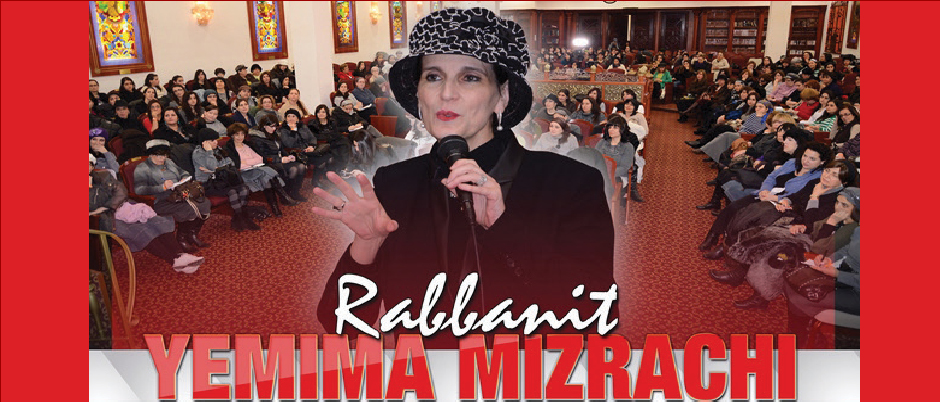 Rabbanit Yemima was voted one of the most influential women in Israel. She is
one of the most in-demand speakers today, attracting hundreds of women to her
lectures, where she presents deep messages with a sense of humor.
Join the Women's Division of the Denver Community Kollel and Aish
Denver as they  present Rabbanit Yemima Mizrachi.
For more information on upcoming video presentations, times and locations, contact info@denverkollel.org or call 303-820-2855.